Arise Music Festival in Loveland, Colorado is a wonderfully conscious experience that focuses on sustainability, and providing festival attendees a weekend that no other festival can provide. I was blessed to capture my third year of Arise on camera. Here are some of the best photos.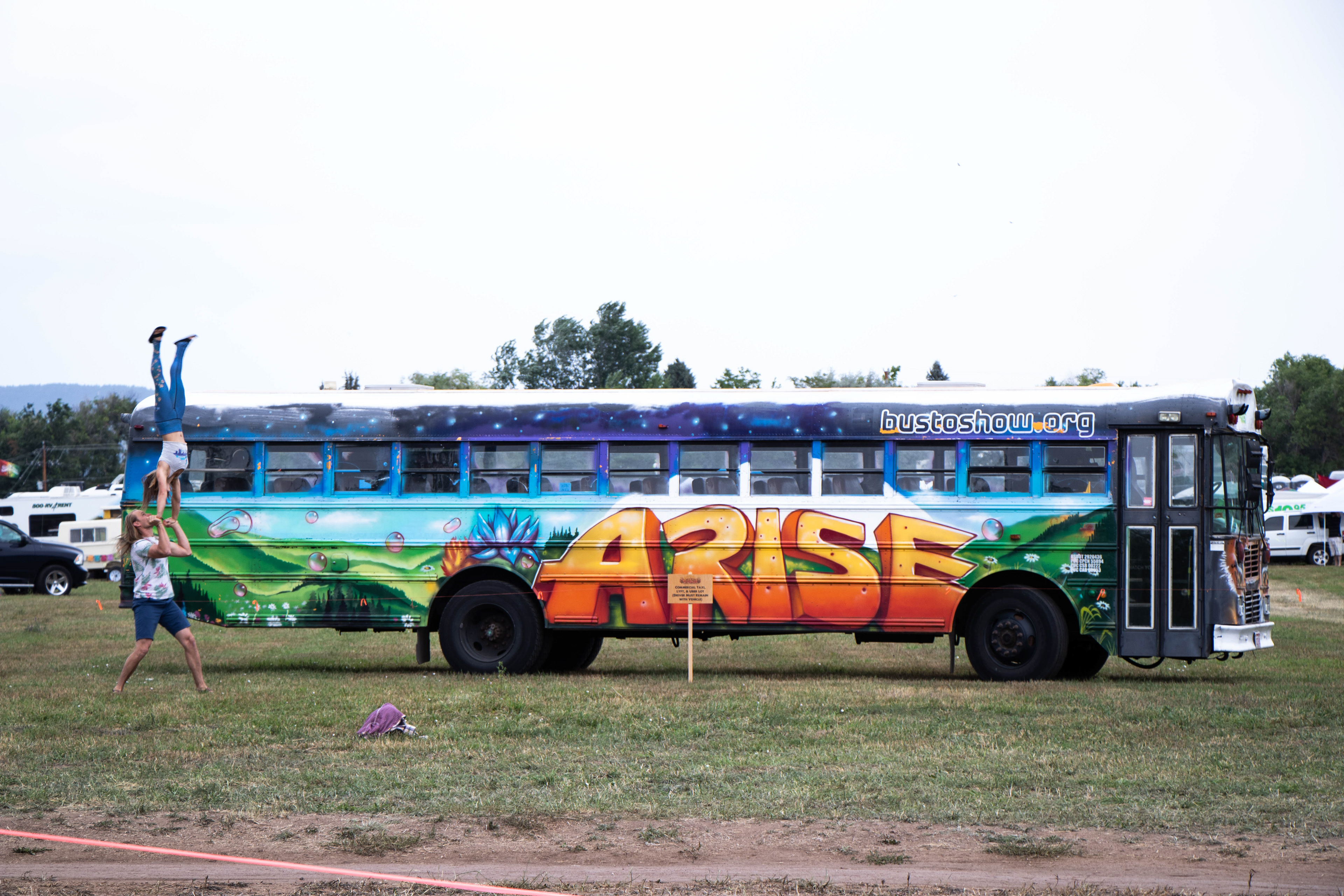 Morning Yoga on the first day of the festival.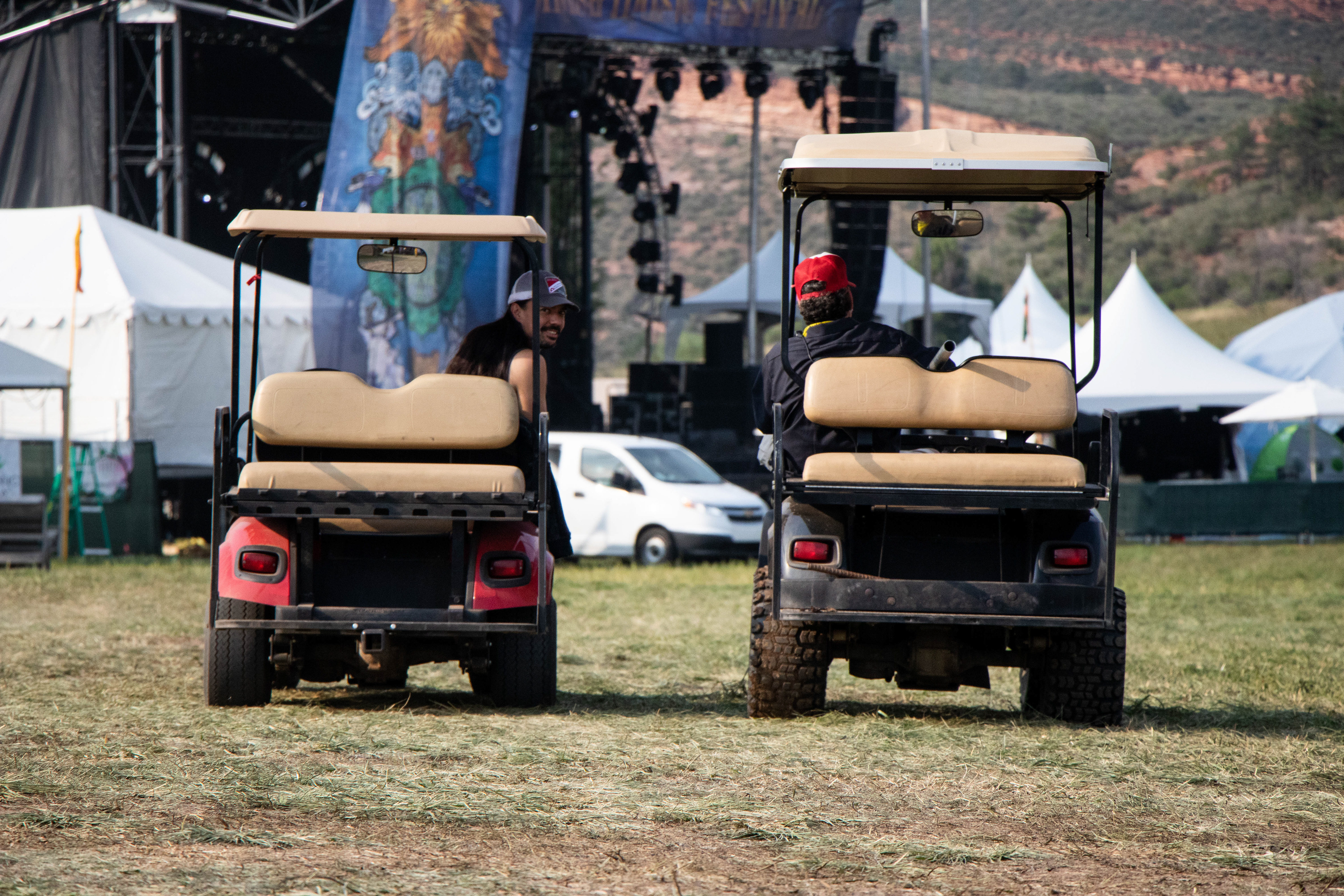 Co-Founders Tierro and Paul pull over to take in the beauty before a weekend of music, art, and running a festival.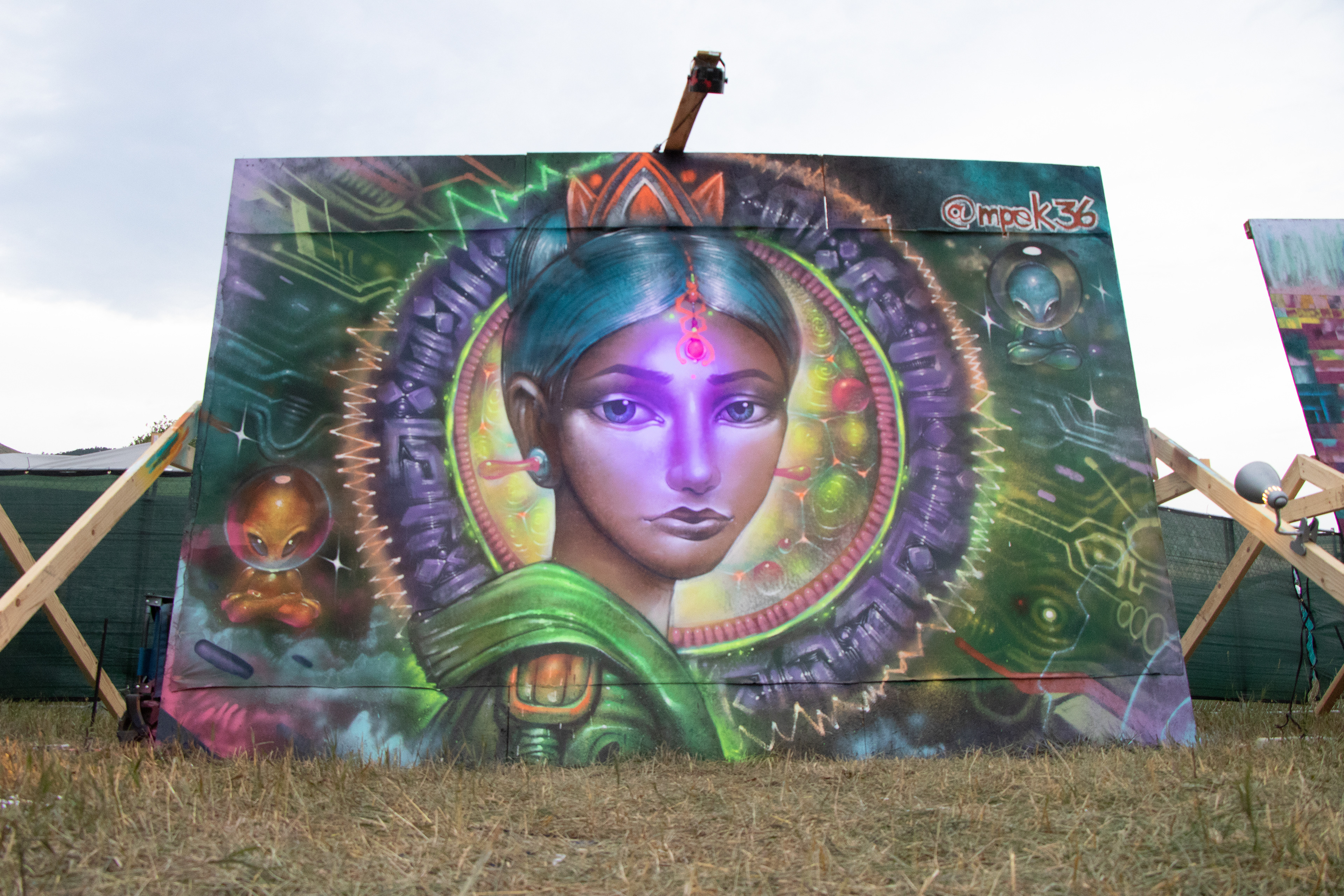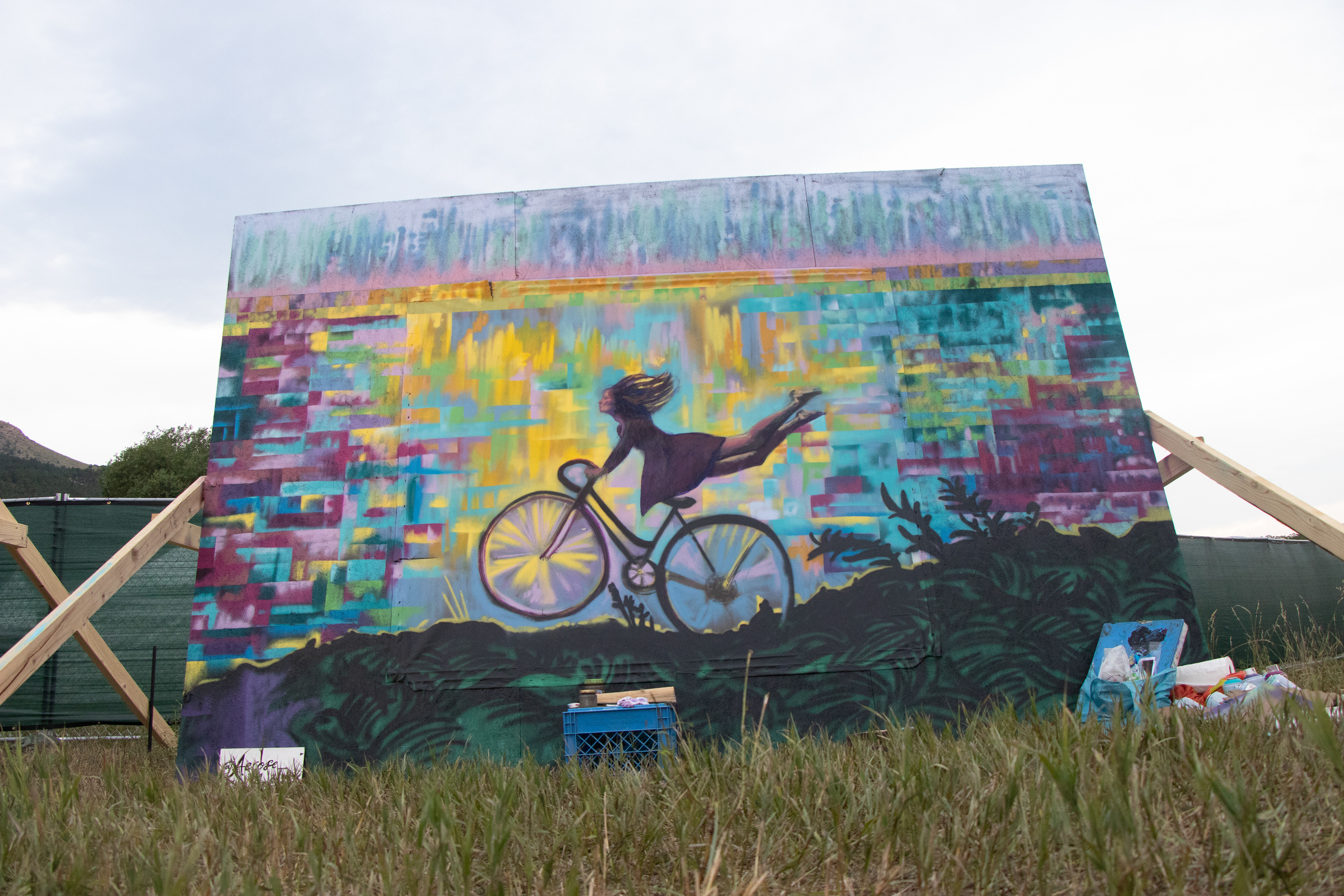 Live painted murals by Phero (left), MPEK (Center), and an artist whom I didn't catch their name.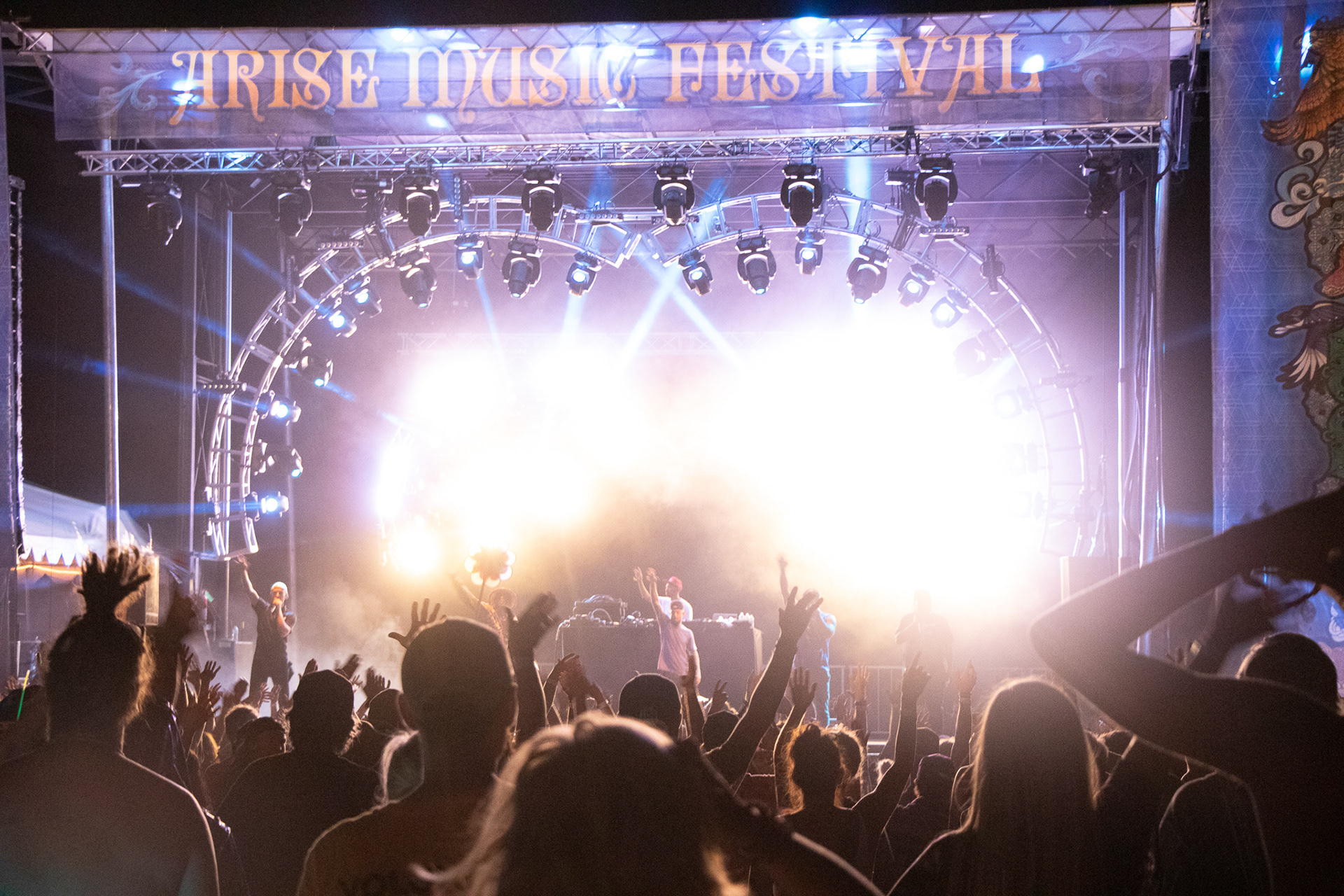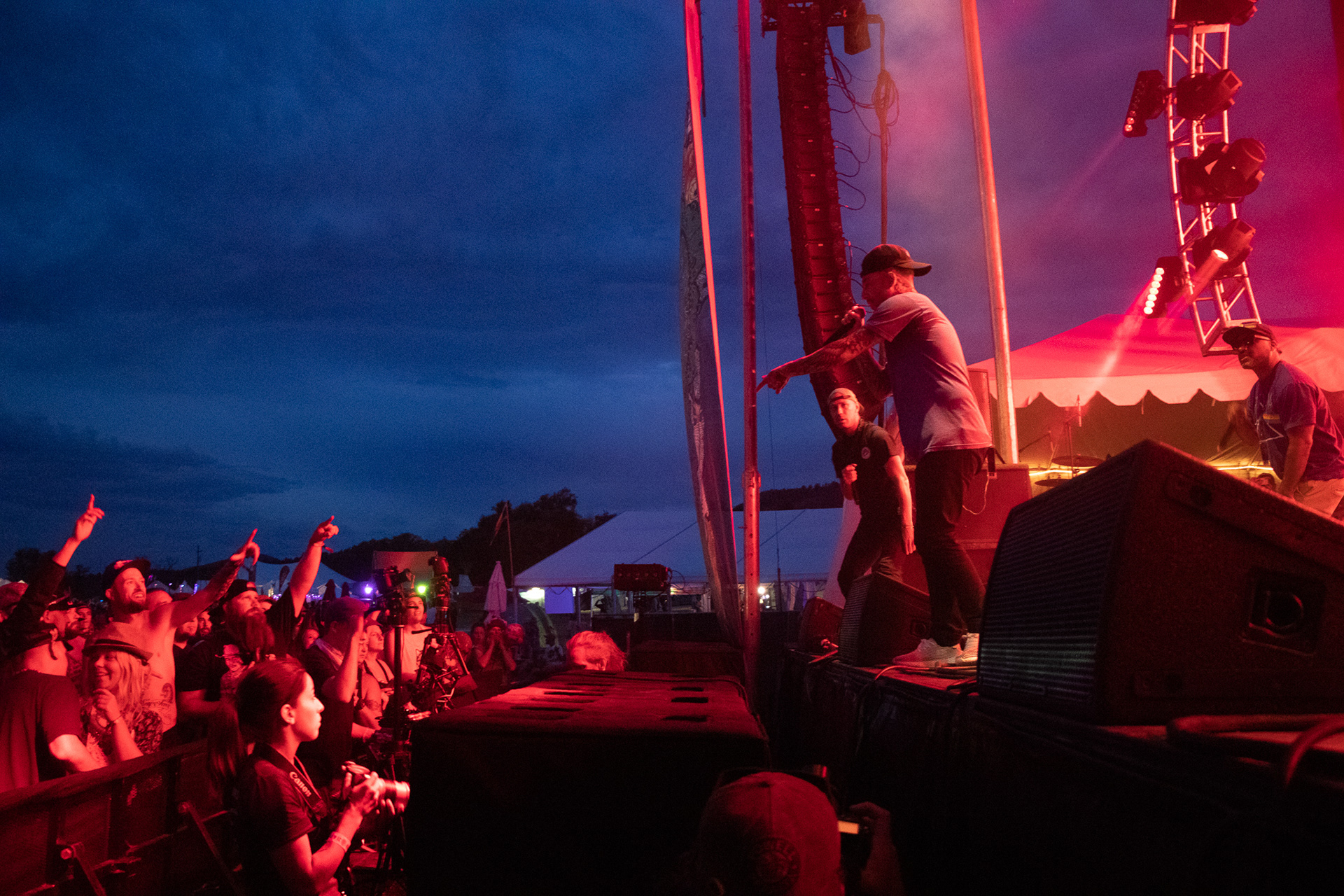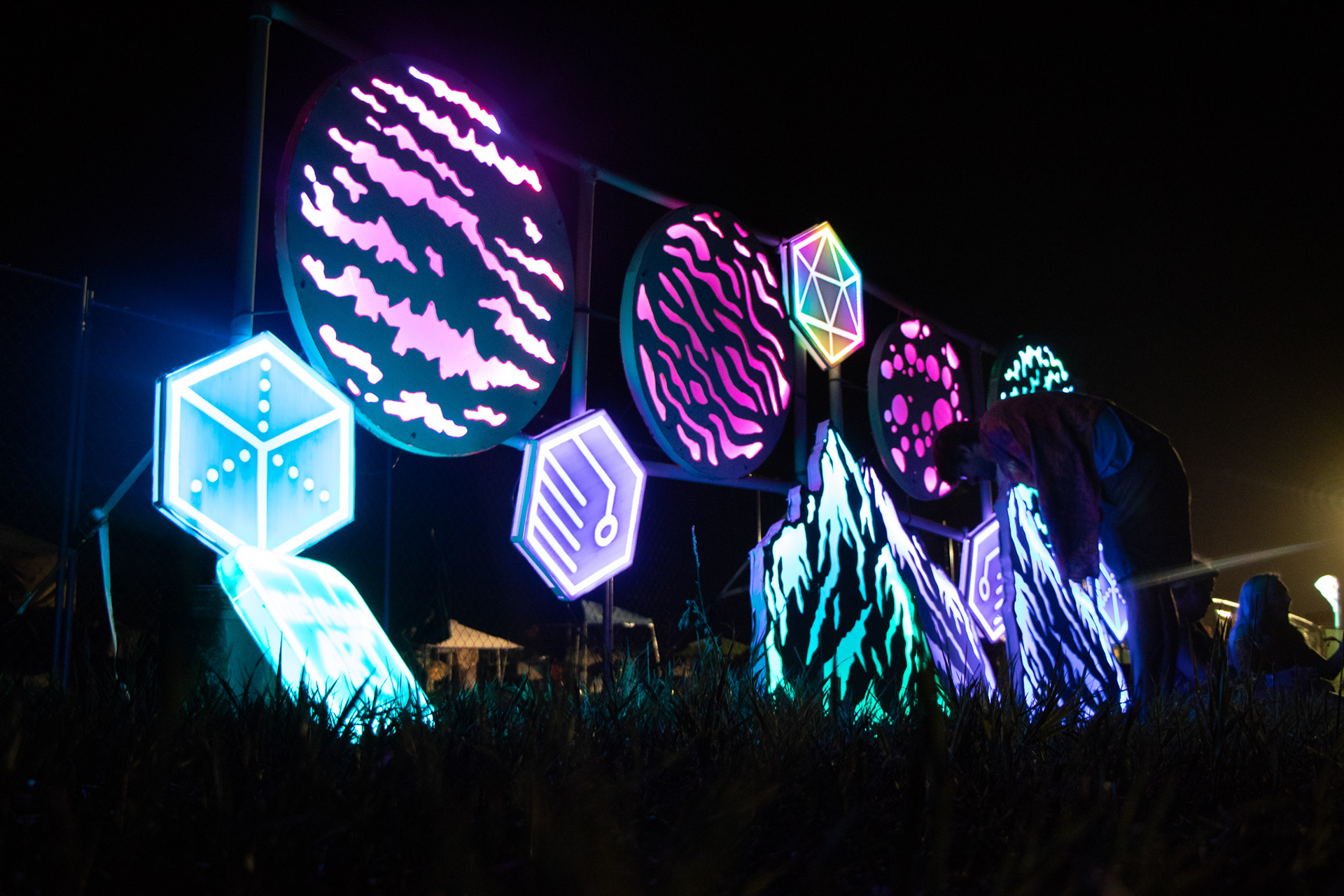 One of many illuminated art installations.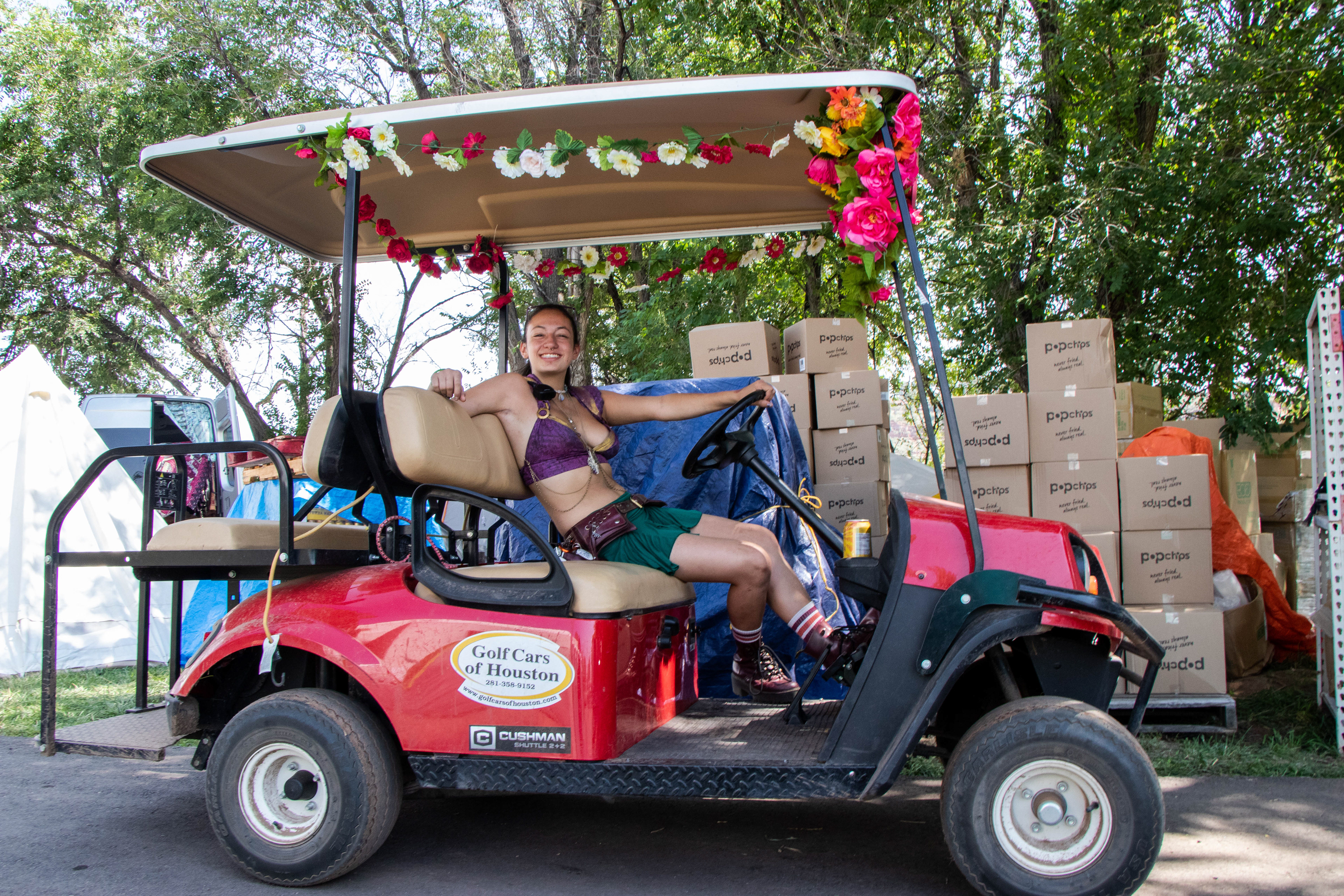 Ann Marie taking a quick break from her duties as lead of sponsorship.
Lead camera man getting the perfect shot.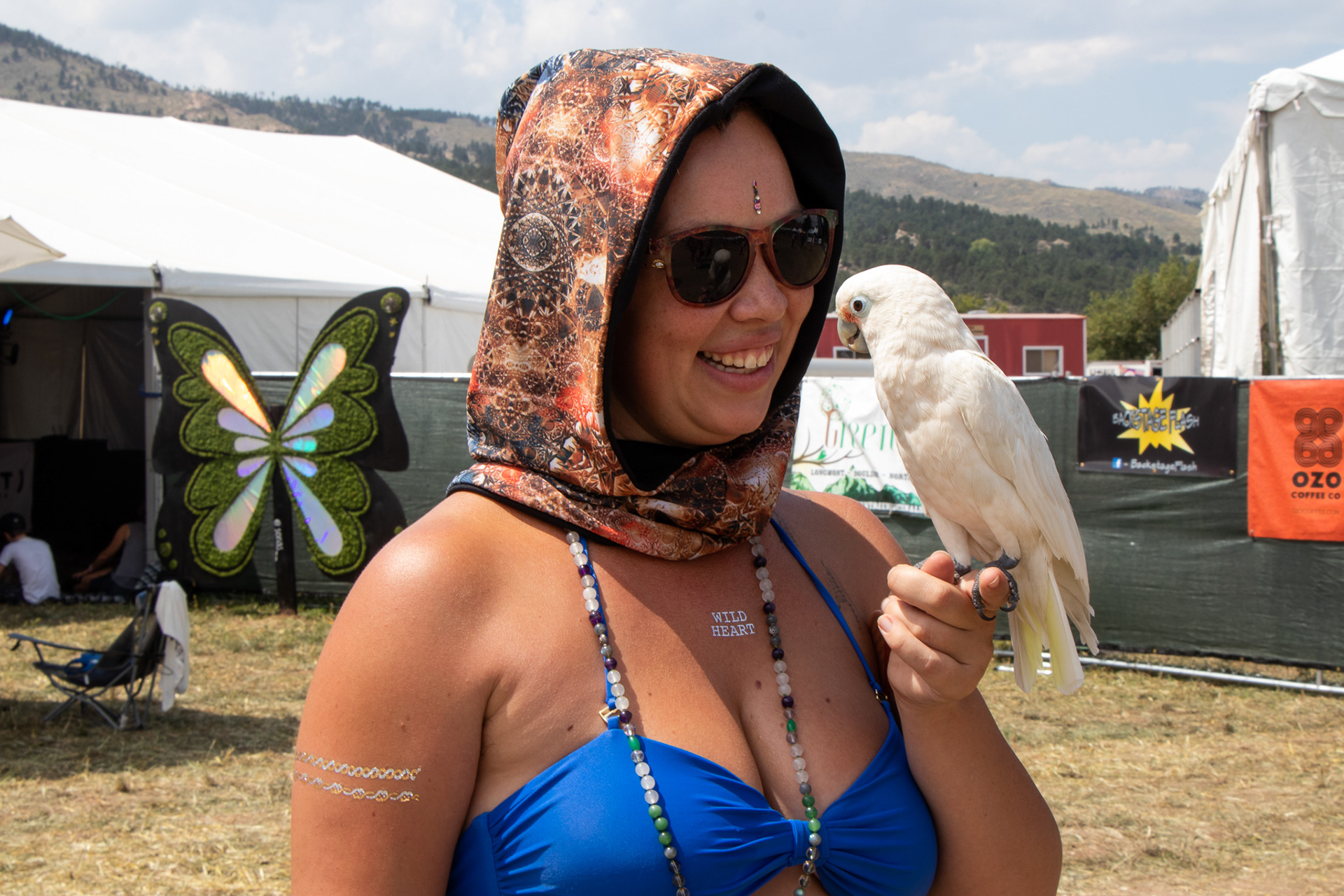 This lady was chilling with this bird all weekend.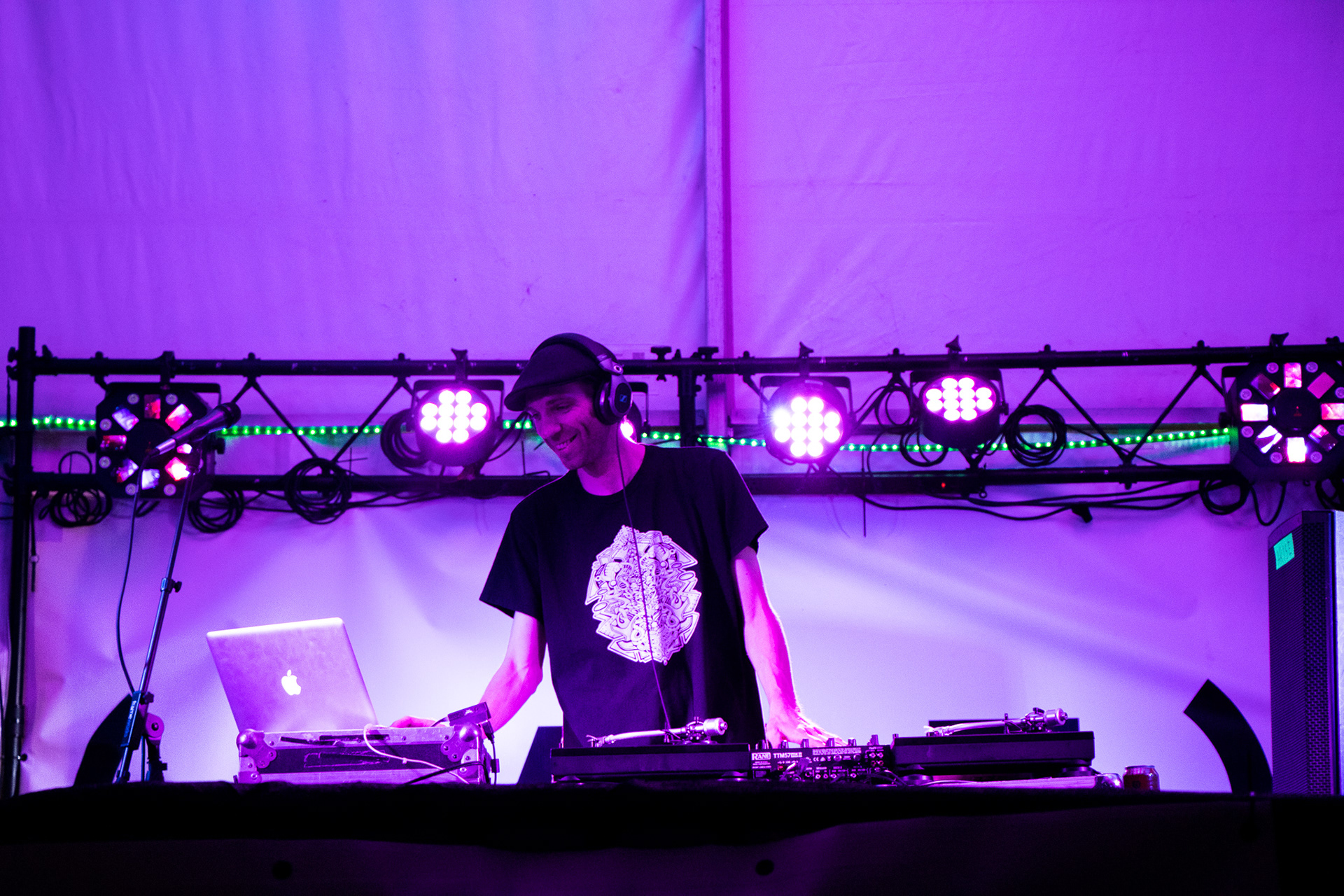 Mikey Thunder holding down the Hip Hop energy for Arise Music Festival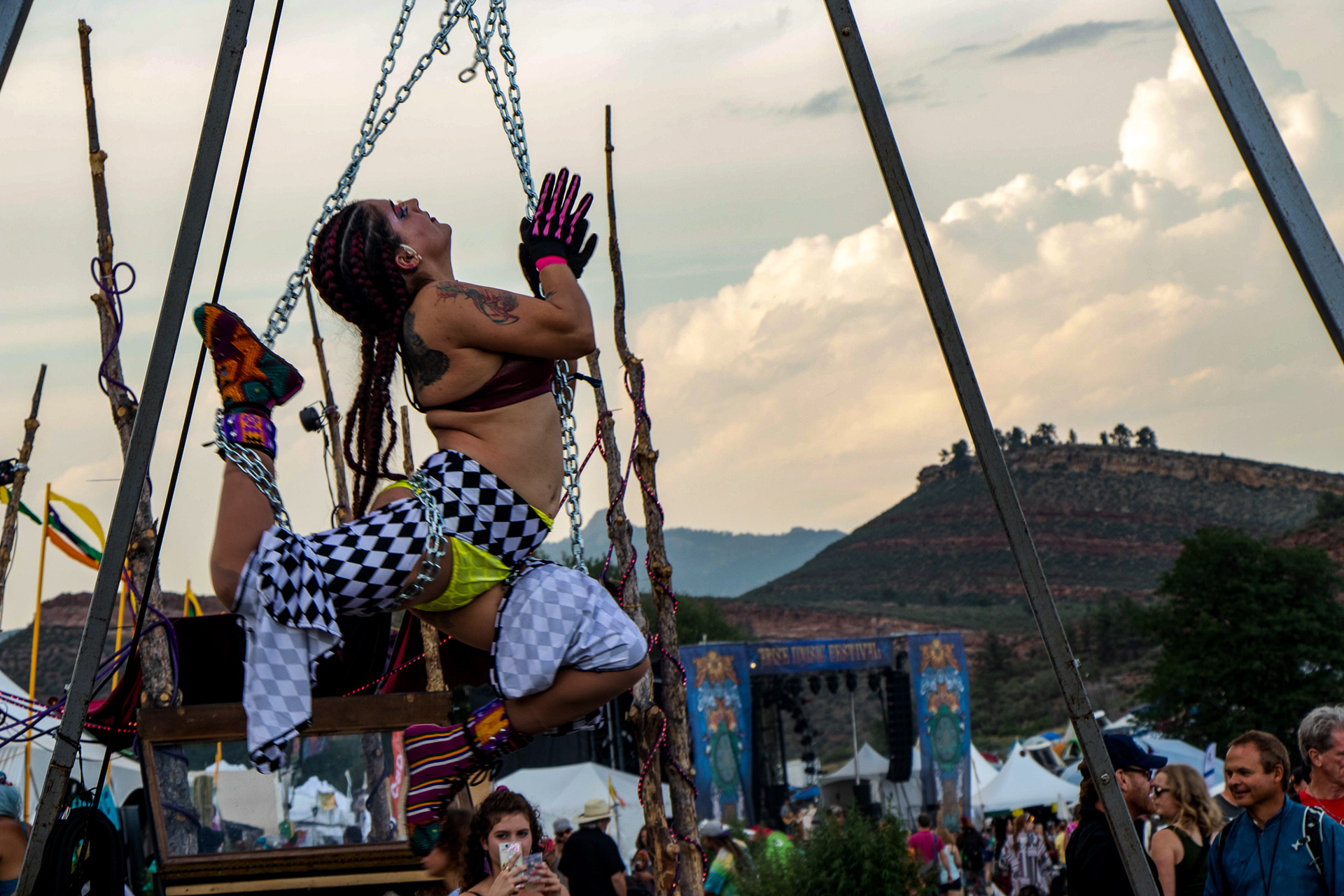 An arial artist does work in chains while festival goers look on.