Here you will find various mural projects I have worked on over the years.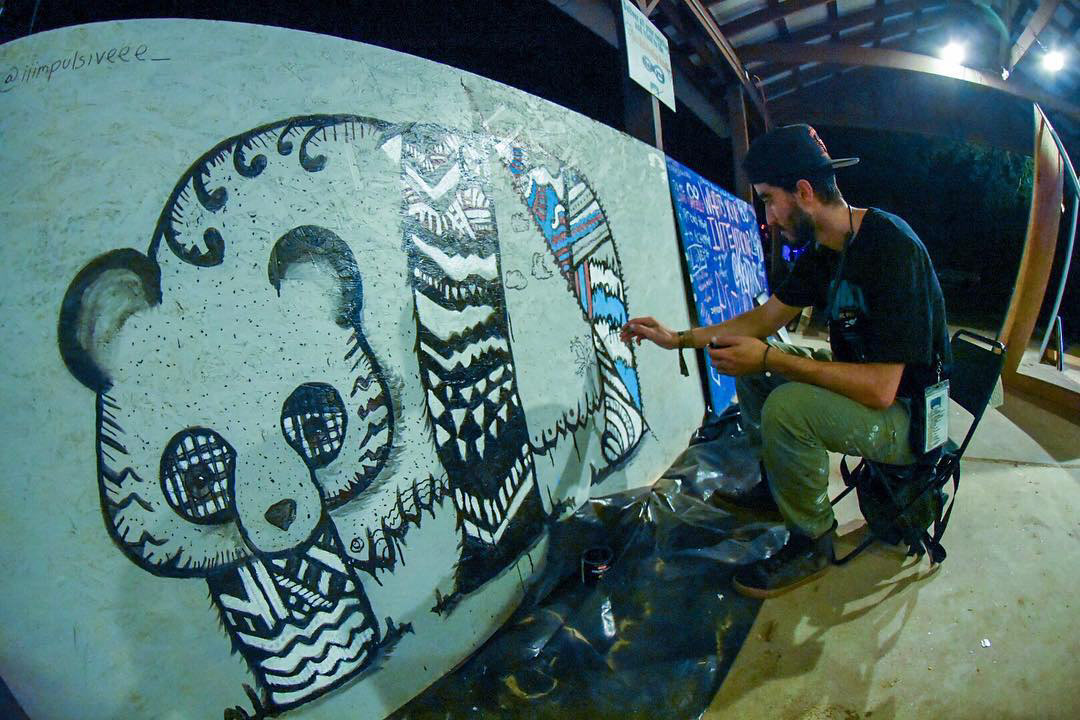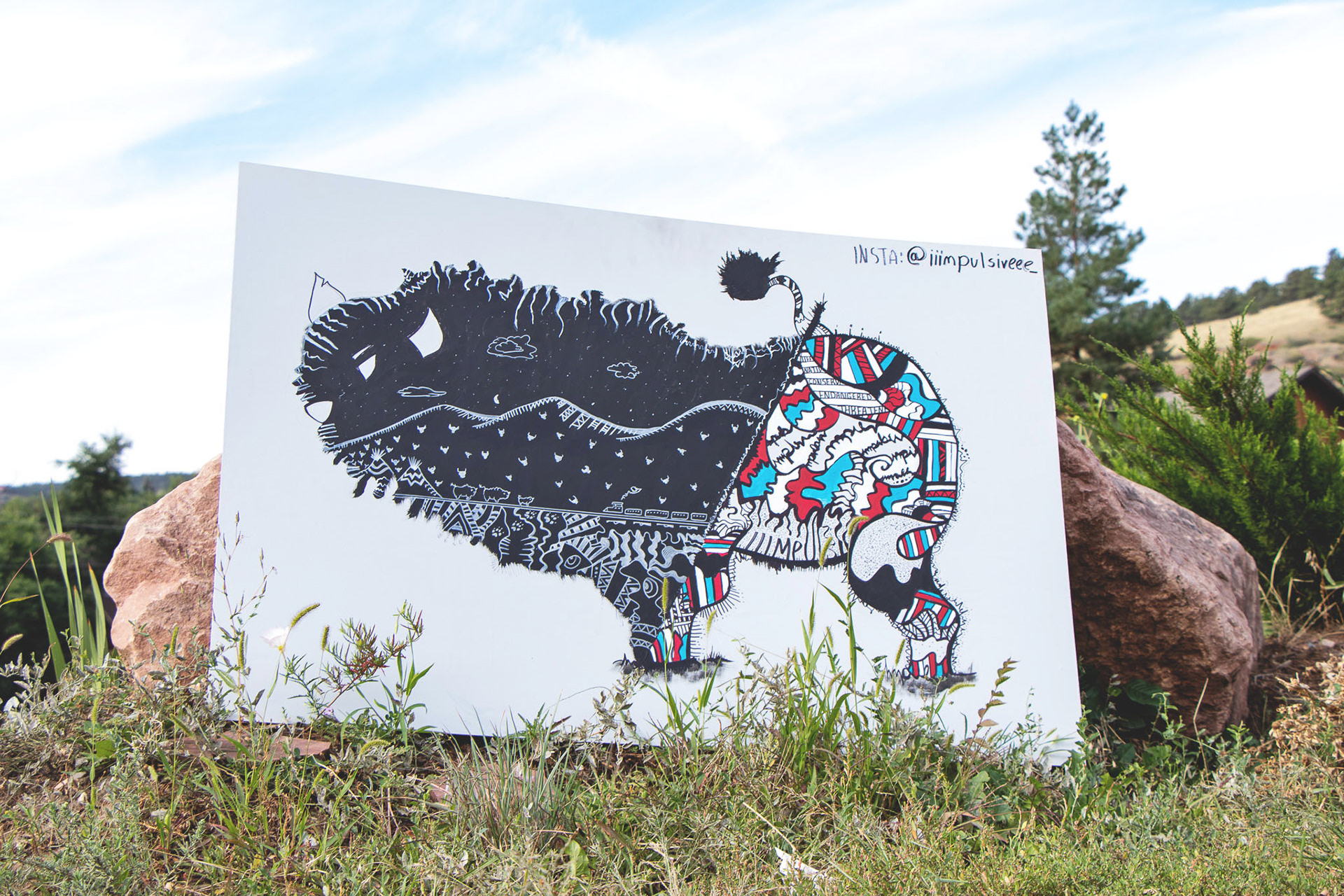 One of 6 Bison murals I created leading up to National Bison Day, on November 2nd.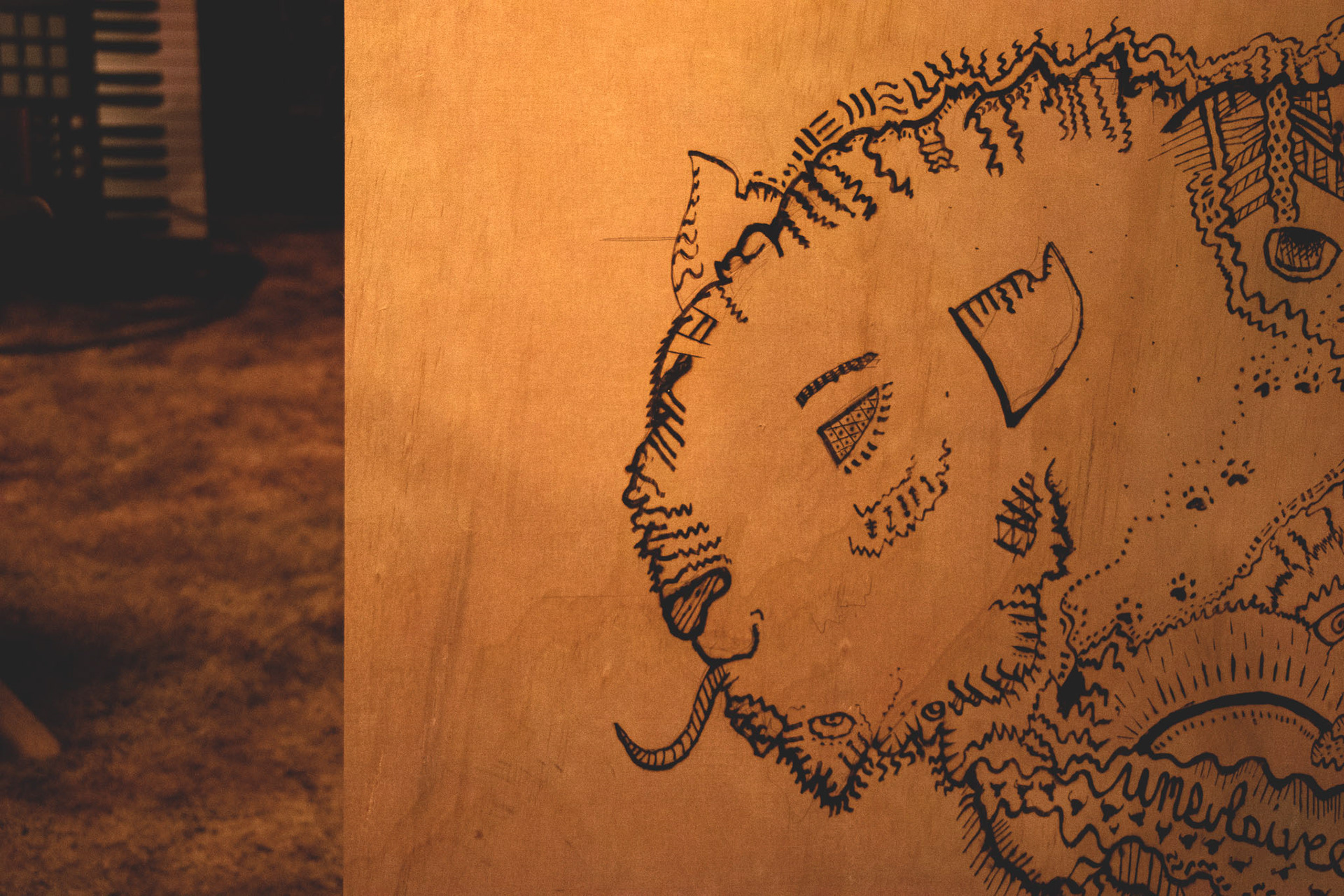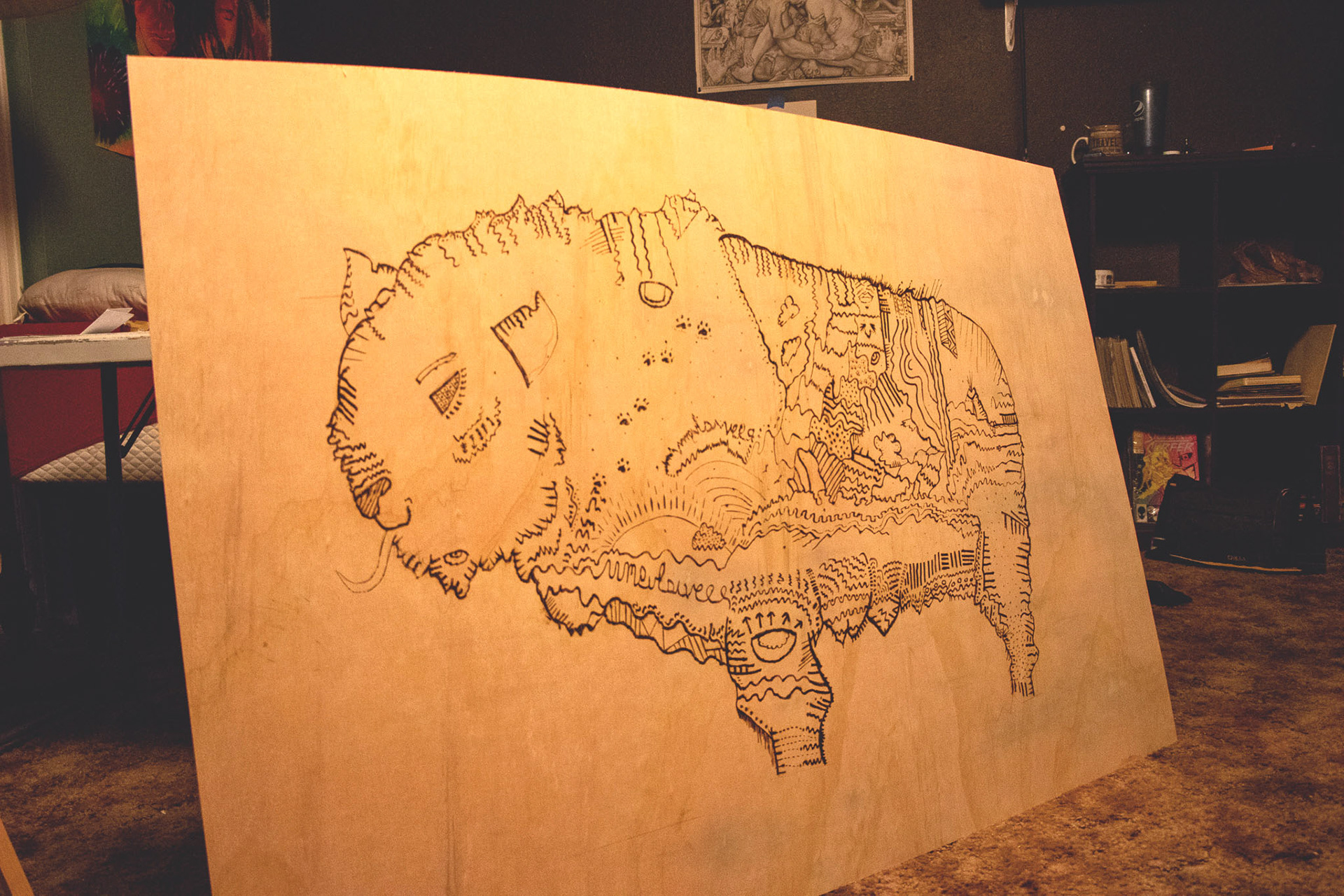 Peacock Mural
During my last semester of College, I had a friend, Andrea Dunn win a design contest where the winner was allowed to create a mural on the side of our schools building. She had no experience with installing murals, so she called on me to help get the job done! Here is a short recap video of our experience creating this mural.